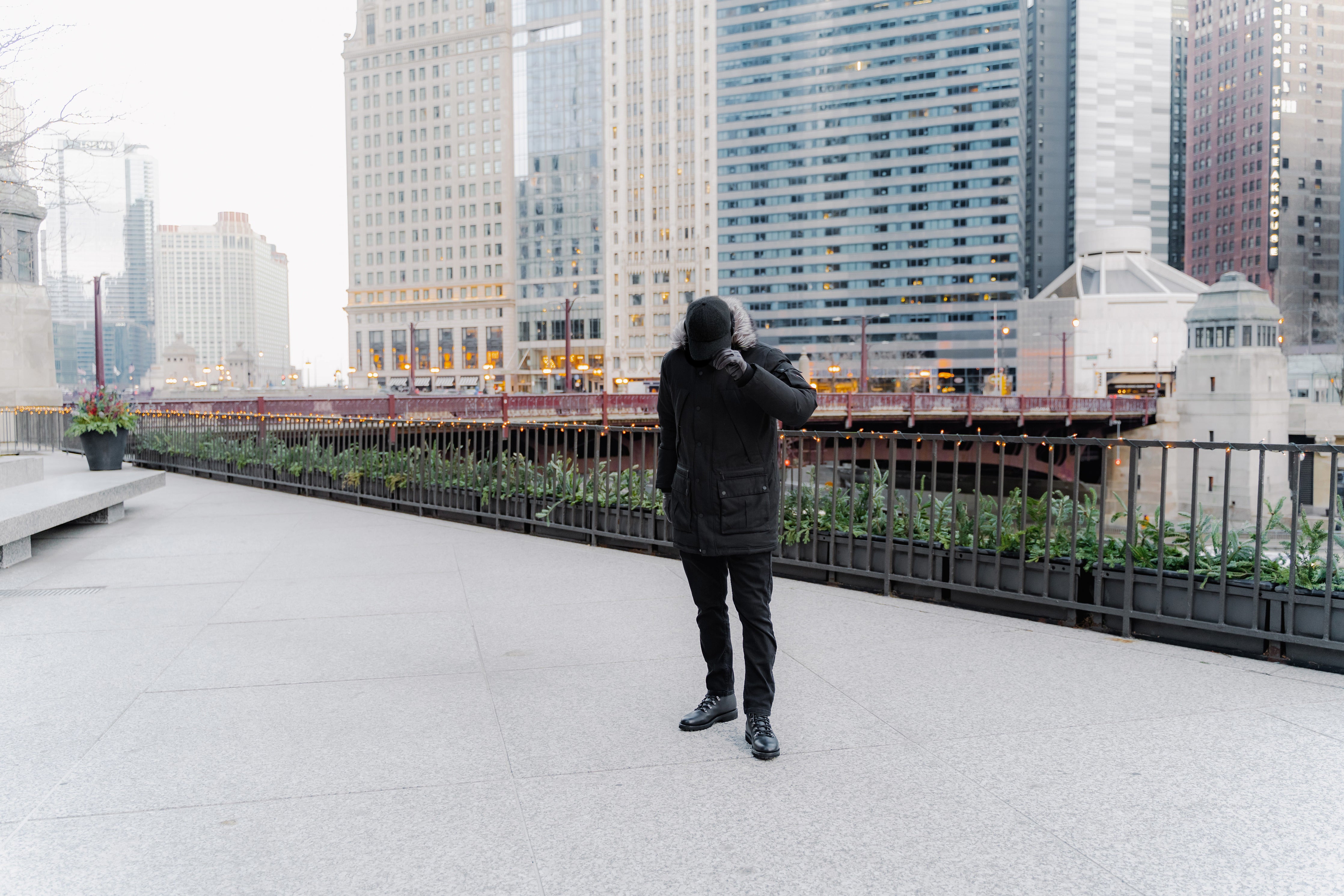 Wearing a wool baseball hat in the winter
As the owner of a company specializing in premium fabric baseball hats, I have personally worn the Vandre 100% Peruvian Wool baseball hat through three biting Chicago winters and can say it's kept my head warm. Whether you have a full head of luscious locks, you're getting a little thin on top, or have already taken the Bic to your noggin, a wool ball cap is just the thing to get you through the coldest months of the year. They're excellent for regulating heat, preventing hat hair, and looking stylish while you're at it.
One of the benefits of using pure, high-end Peruvian wool is the fabric's natural ability to help regulate your body temperature. Wool can retain heat when needed, while being breathable when heat needs to escape. I'm not a scientist, but even a quick google search will defend my logic- you can read more about it here. 
Another pro to wearing a baseball hat in the winter is avoiding the dreaded 'hat hair' static-y ski caps can stick you with anytime you're indoors and you need to pull it off. Ski hats can leave your hair sweaty, sticky, and-if you have product in there-crispy and crunchy once it dries again. Not appealing. But, a ball cap, especially a natural wool one, can help you avoid that embarrassing situation. Wool naturally holds down static electricity. 
While summer headwear is about bright colors, winter headwear is about texture, pattern, and refined understatedness. Vandre's 100% Peruvian wool hats come in two color variations, hedge fund gray and houndstooth. The hedge fund gray is a heavier weight wool flannel designed to keep you warm in the winds of winter. The houndstooth is also a substantial wool cloth, but not quite as thick as a flannel. still a heavier weight wool, but not quite a flannel. 
However, wearing a ball cap in the winter can come with a price- your ears can get quite cold! The solution? A pair of earmuffs. I personally have been wearing 180s earmuffs with Vandre's wool hats since they are very minimalist, but also warm. When I make it inside somewhere all I do is remove the earmuffs. They sitperfectly over the ears and the edge of the hat, keeping the ears nice and toasty.
The wool flannel hat and ear muff combo kept me warm in the single digits here in the Windy City. But, you're further south, you're in luck: you likely won't even need the earmuffs: throw the wool hat on and you're set! 
Another perfect occasion for the Vandre wool hat is Apres Ski in your favorite ski town! We had customers ski in our hats, but we prefer to keep it for when the helmet comes off and the hat comes on! Consider either of our wool hats the next time you're hitting the slopes!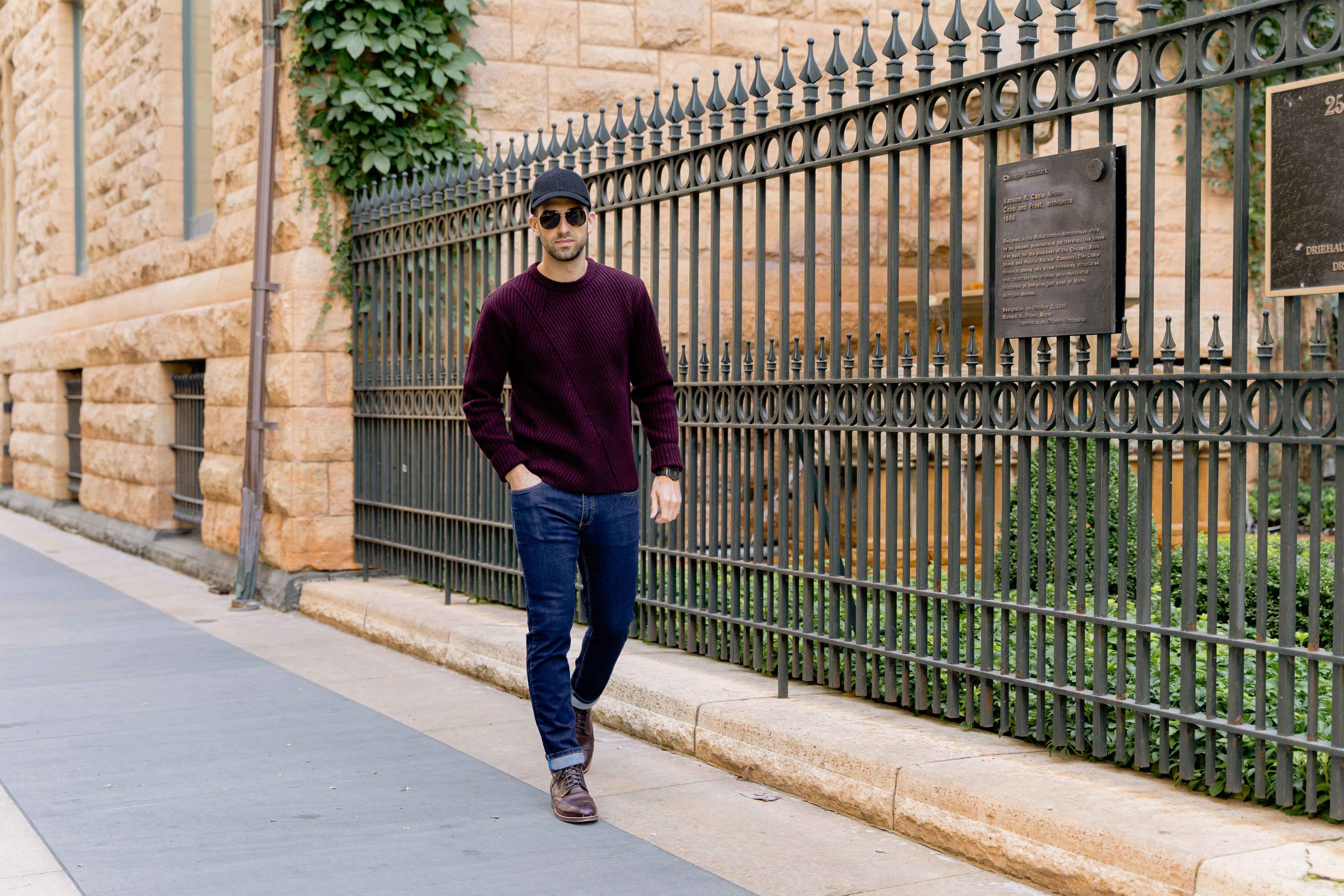 Vandre Premium Baseball Hat Style Advice
Style the Vandre premium baseball hat totally casual or dress it up, either way you can't go wrong! The fabric choice and color were also selected to be versatile for an everyday luxury experience....
Read more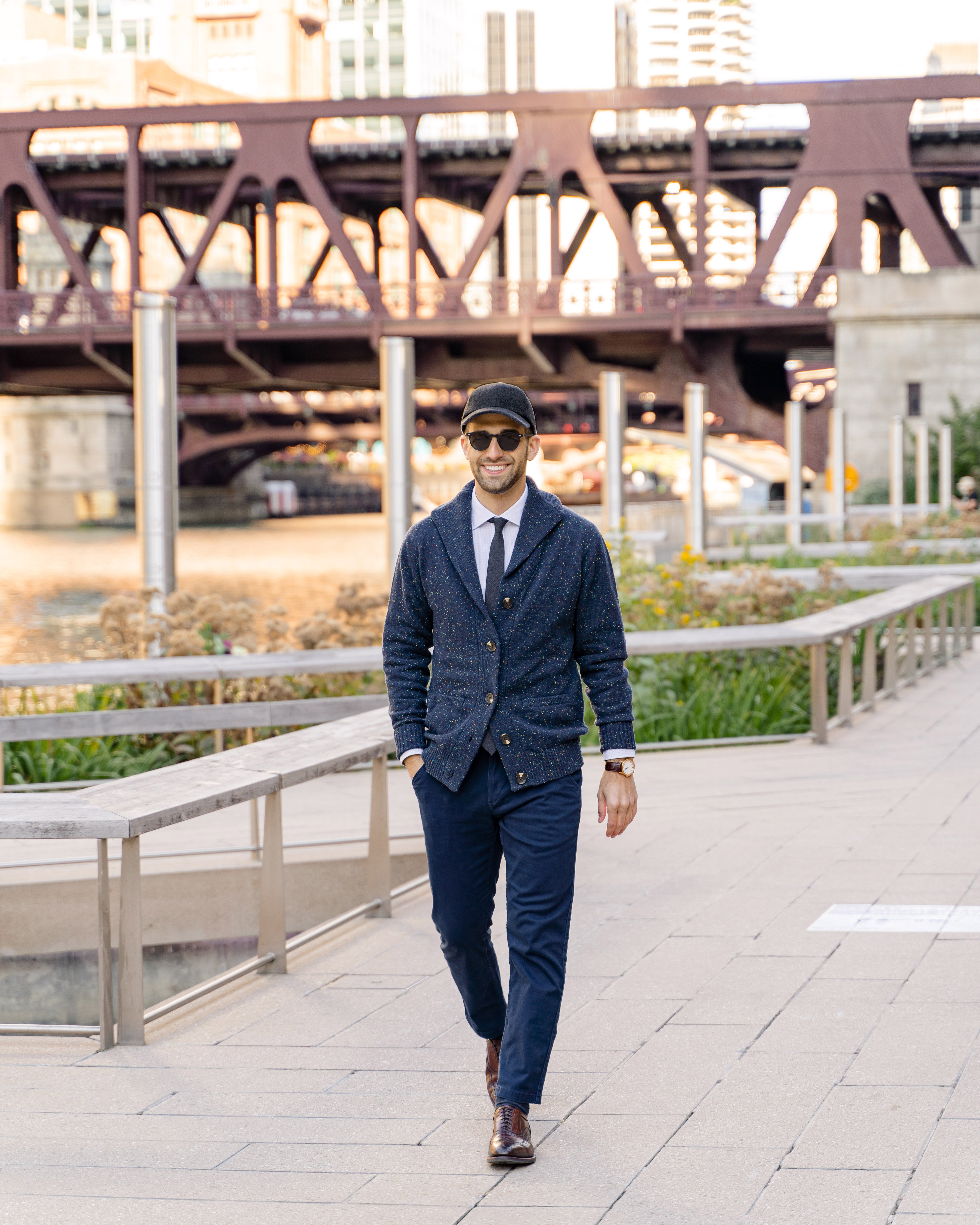 Premium baseball hats are bringing new life to the cap category and rewriting the rules for when and how to wear them. Baseball hats have a history of being worn for casual events and have always h...
Read more