Featured Items for Colder Weather
100% Wool Hats
Featured collection
Athletic Hats
"This hat is everything I hoped for. It has a stylish look and is high quality. The fit and shape are just right. Very comfortable to wear and attentive customer service!"
"Super comfortable and fit really nice right out of the box. The pattern and materials looked and felt exactly like how I imagined from the pictures online. 100% recommend this hat."
"Love this hat! My third hat from Vandre and like the others...is top-shelf!"
WHERE QUALITY STILL MATTERS
TIMELESS HEADWEAR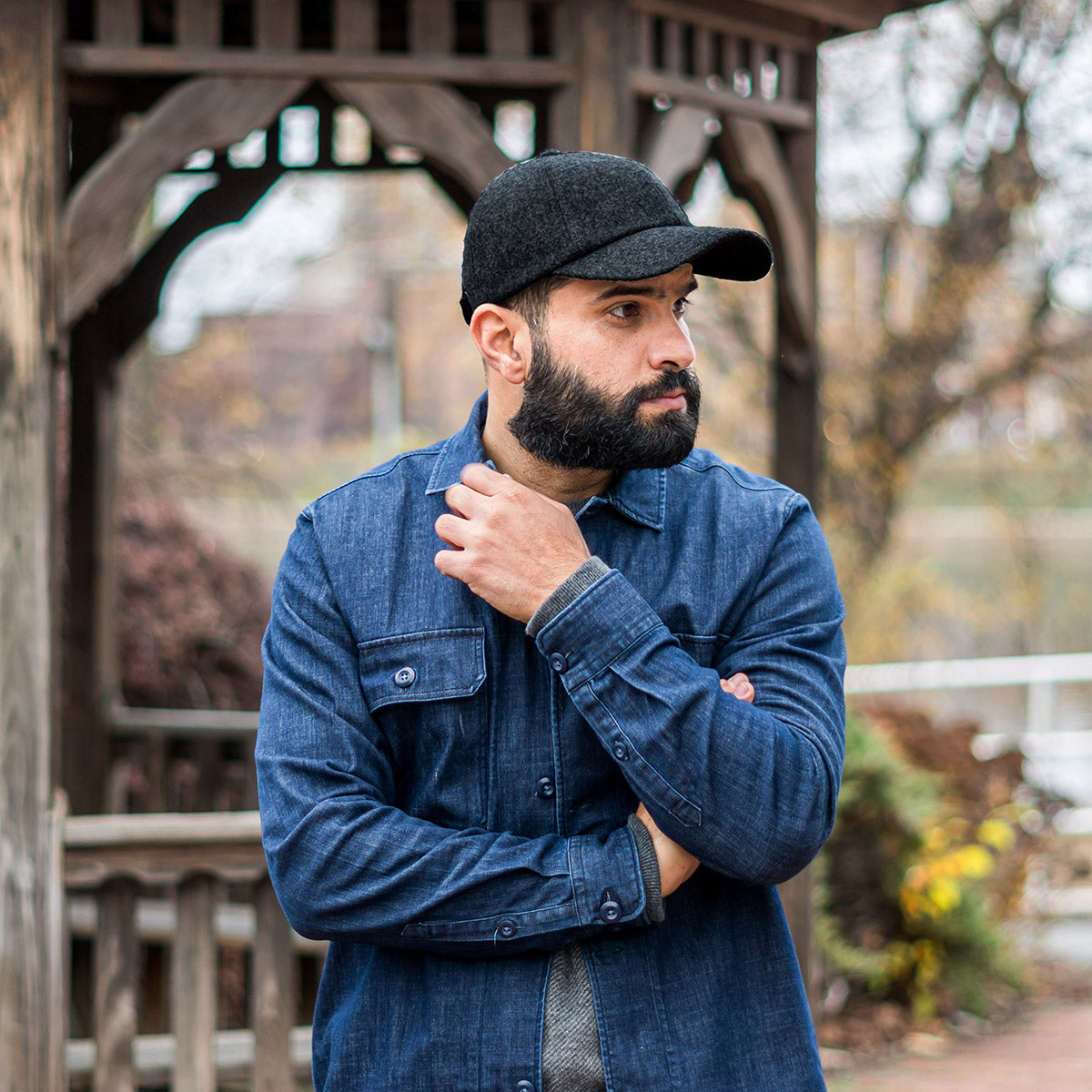 PREMIUM FABRICS
At the heart of each Vandre product is hand-selected fabric based on a strict criteria of quality, durability, functionality and performance.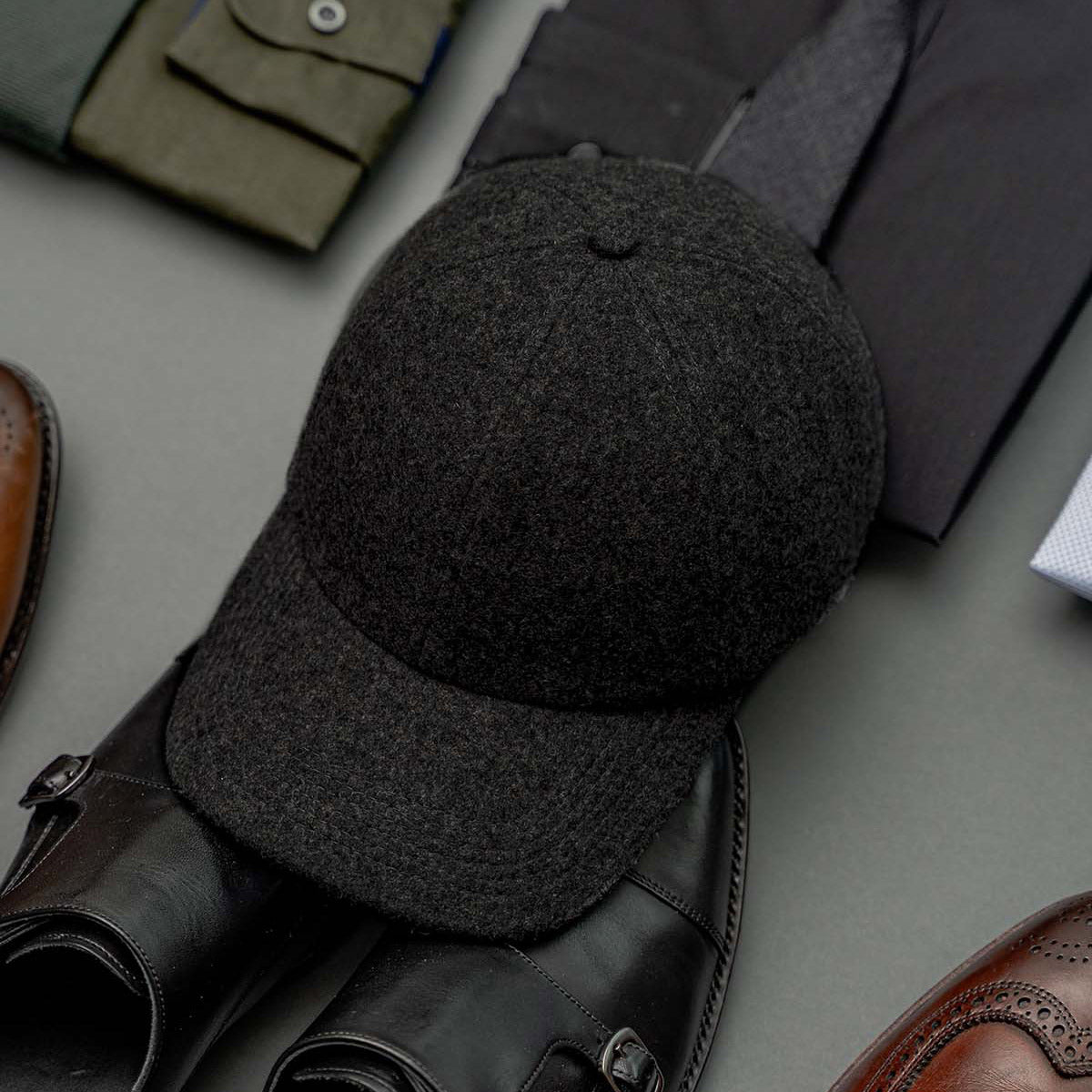 CLASSIC DESIGNS
The timeless design of all our products are based on longevity not fashion trends.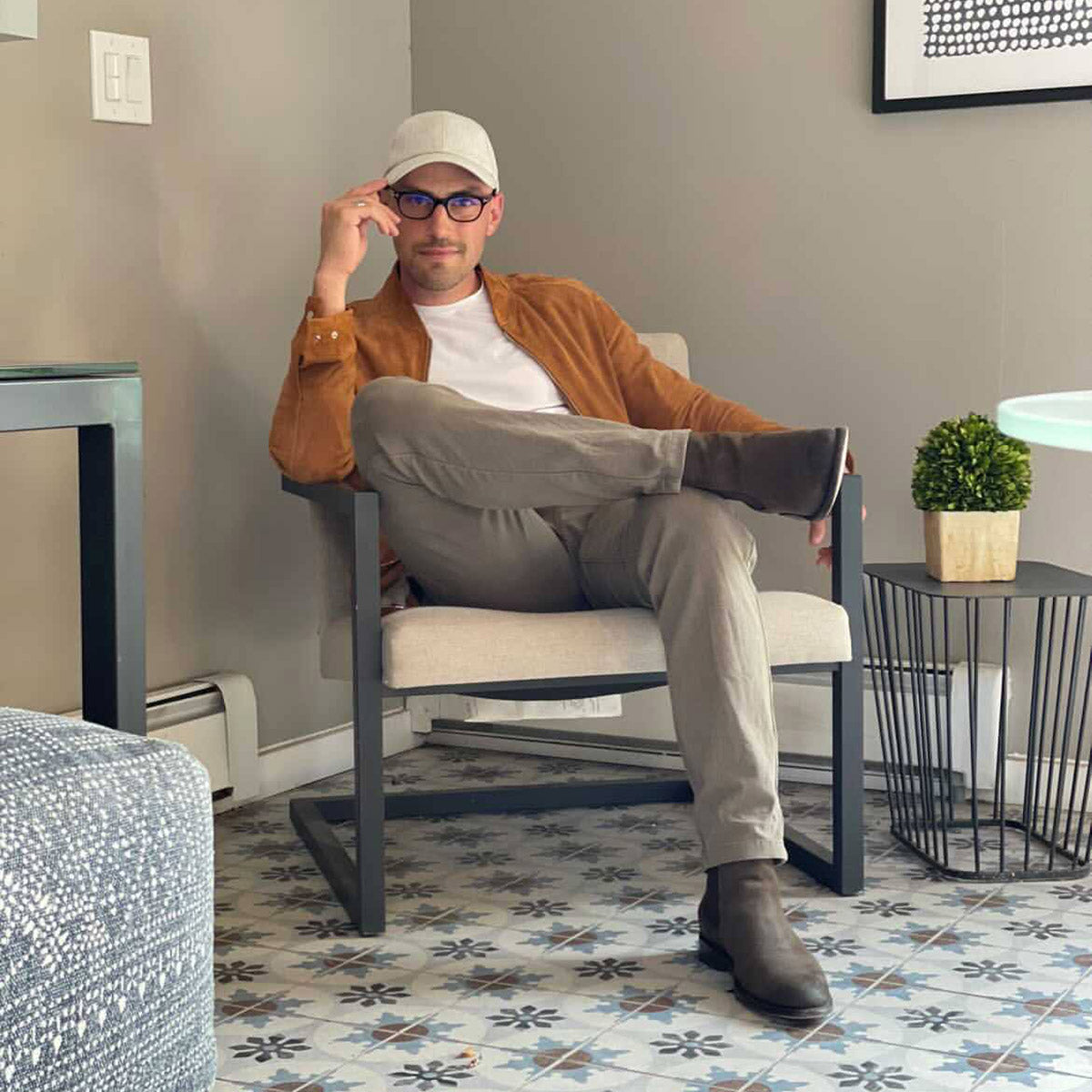 QUALITY FINISHES
Every detail of Vandre products have been meticulously finished. There are no corners cut from fabric to finishes.

UNBEATABLE QUALITY, DURABILITY AND PRICE
Vandre is a small, direct to consumer, Chicago based business built on the foundation of premium fabrics, classic designs and quality finishes. We are fueled by your 100% satisfaction and 5-star reviews. We guarantee you will not find a better quality hat for the price.